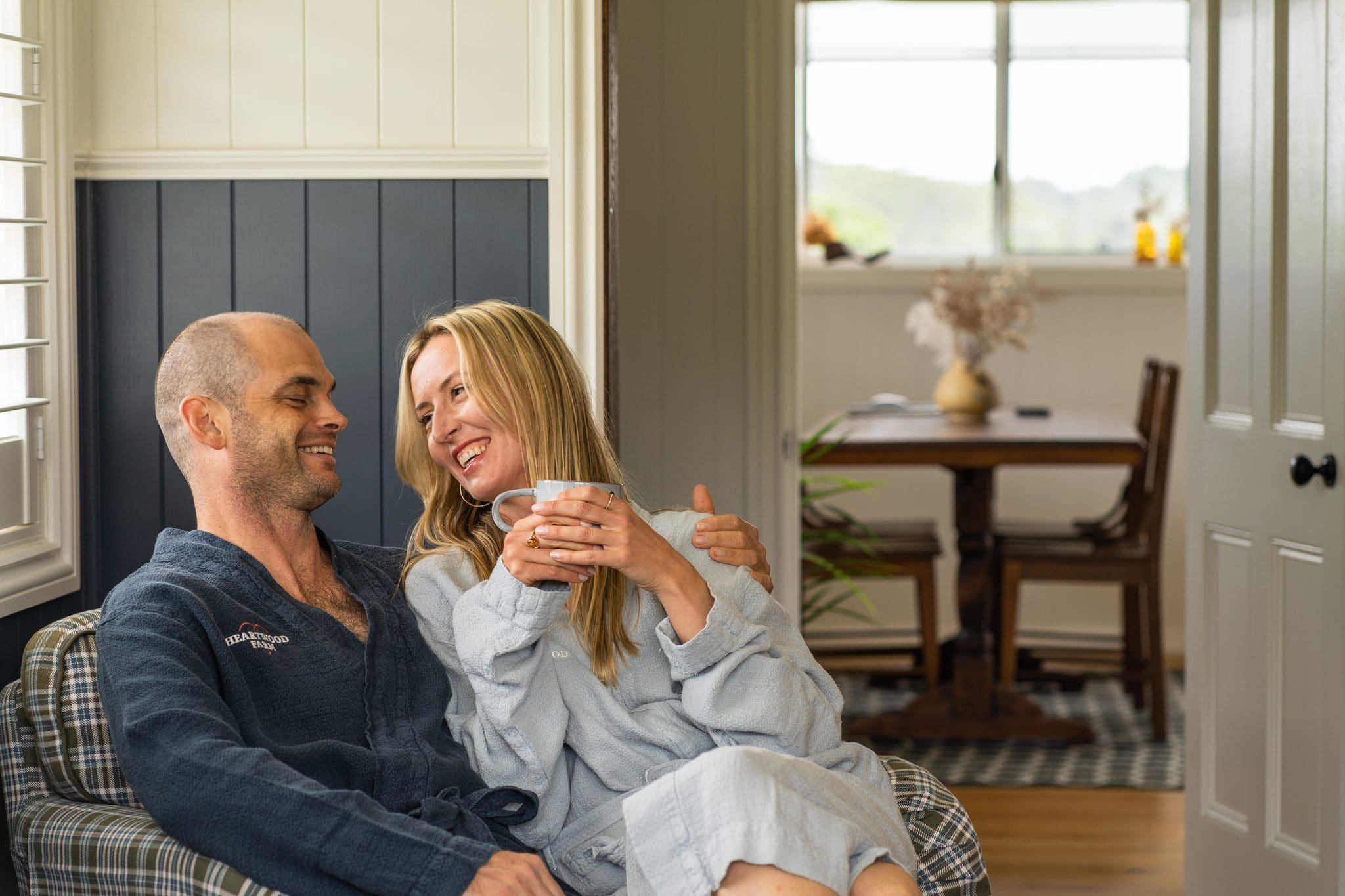 – "Share moments and memories"
Georgie Greene Photography
Our Latest Work
About Georgie Greene Photography
What We Do

Portrait Photography
Nothing beats a well-crafted, high-quality portrait, that tells your own story.
Headshots Photography
Invest in your career and future and commission a new headshot.
Food Photography
Drive more customers to your restaurant with affordable food images for delivery apps

Business Branding
Committed to providing top-notch visual content that will enhance a brand and leave a lasting impression.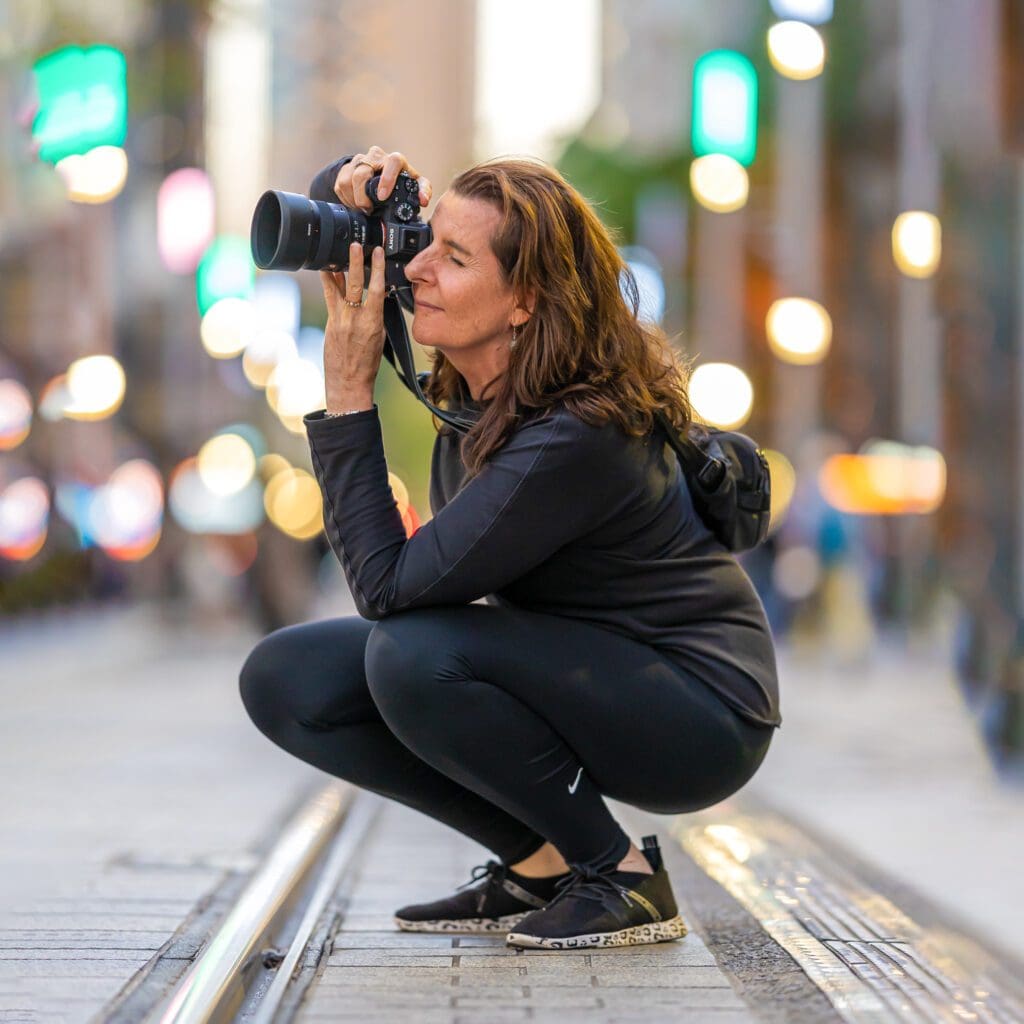 Create A Memory Or Invest In Your Future
Are You Ready To Start Your Photo Session With Georgie?